Well with trying to put this competition on since last August, we finally got the break in the weather we needed to get this unusual competition up and running. Several skippers were unable to fish this comp as they were away off the Island, but for those who did fish it was certainly an interesting days fishing without fresh or frozen bait. Lures of all descriptions were allowed including Feathers, Jellies, Gulp products along with the likes of Savage gear lures and Eddystone Eel lures. All fish had to be 20cms or over and were all to be photographed and then returned although the 2 Pool fish of Mackie and Pollack were kept for the weigh-in in case of a draw in the number of species caught.
The competition was fished just on the tide so that all boats could get back into the harbour before the flap gate came up. So booking -in was at 09:30 at the yacht club and as soon as the flap gate went down we were off. Most boats made for the Paddle Wheel mark in search of Pouting and Poor cod along with Pollack and Coal Fish. With mixed results boats moved off in different directions after this going to their preferred marks and "secret locations" LOL .
The sea was not the smoothest at 4miles + out but closer to shore it was the wind that made it quite a cool day.
All boats arrived at Port Grennaugh and steadily fished their way back to Douglas all fishing the back of the stabets in search of that one more species.
Back on dry land and it was soon obvious that it was Lee Graham and his crew on Merit I had the best day with a winning total of 10 species. Second spot was a tie between Edwin Jones's  Falusi II and John Maddrell's Trampie  both with 6 species each but Falusi took 2nd spot by virtue of having a heavier combined wieght of the pool fish. 4th place was MBF with Bones II with 5 species.
The ten species that were caught were :BALLAN WRASSE,POLLACK,COALFISH,COD,GREY GURNARD,HADDOCK,LAUNCE,MACKEREL,POUTING AND WHITING.
RESULTS:
1ST: MERIT I 10 SPECIES WINNING THE 1ST PRIZE OF £250
2ND: FALUSI II 6 SPECIES AND £130 2ND PRIZE
3RD: TRAMPIE 6 SPECIES AND £70 3RD PRIZE
4TH: BONES II WITH 5 SPECIES AND £40 4TH PRIZE
A very big thanks has to be sent to Kelvin at Kelvins Tackle shop for his support and sponsorship of this event with not only putting up the 1st prize but also suppling all the boats with a goody bag with lures supplied by Savage Gear. Thanks to all who took part in this unusual event and we might just have another go at it sometime.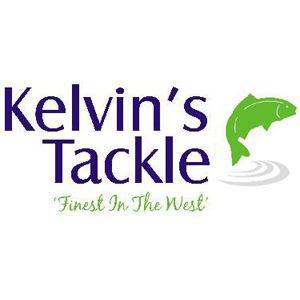 Regards
Jamie  (MBF).
HERE ARE A FEW PICCYS FROM THE EVENT
WINNERS OF THE KELVIN'S TACKLE LURE EVENT MERIT I RECIEVING THEIR £250 1ST PRIZE
MICHAEL COWIN ON MERIT I WITH A NICE BALLAN WRASSE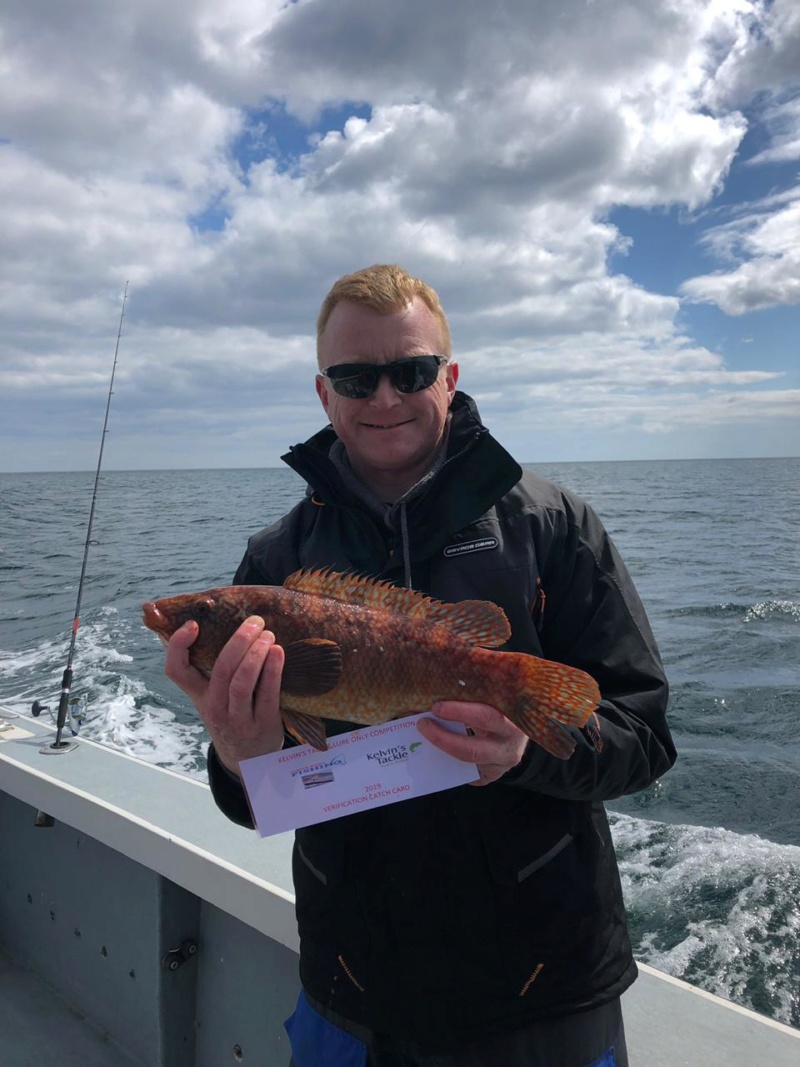 MERIT I &FALUSI II BATTLING IT OUT

A CODLING MAKING THE REQUIRED SIZE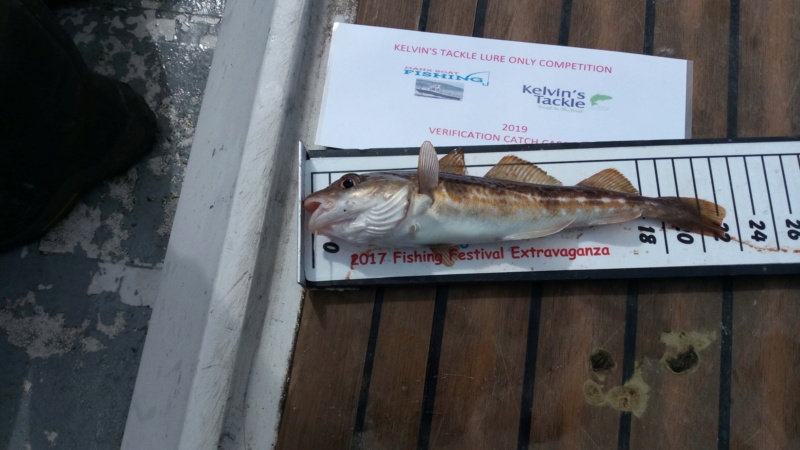 POUTING AND A SIZEABLE POLLACK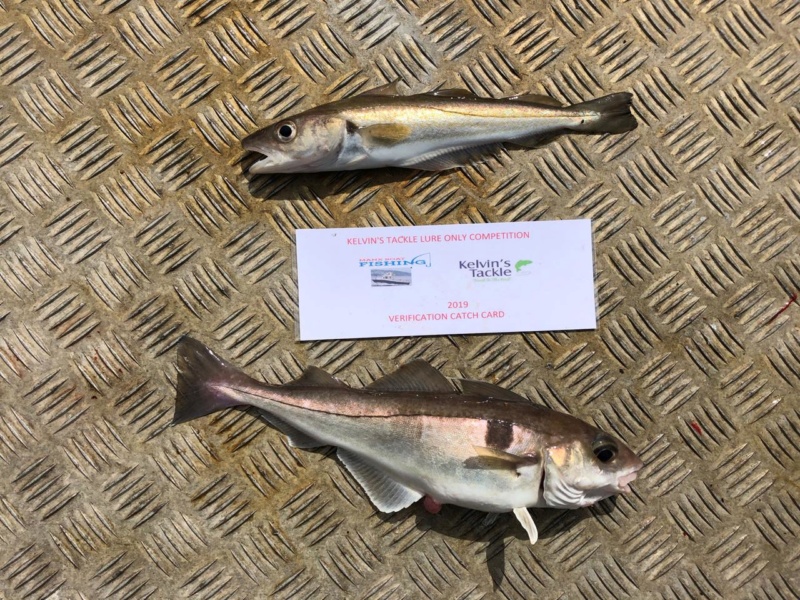 TRAMPIE SKIPPER JOHN MADDERRELL WITH MBF CEO JAMIE HINCHLIFFE
2 ND PLACE SKIPPER EDWIN JONES AND CREW MEMBER BARRY DULSON
BIG THANKS TO OUR SPONSOR