Well the Easter weekend did not get off to the start that I had imagined, Saturday morning was spent with my son recceing his routes for today enduro cycle comp which made me miss out on a days fishing onboard Kirsty III with my arch nemesis Michael Emery. Michael did have a good day out fishing though with 5 sizeable Haddock and a Codling along with Whiting, Dogs and a small Smooth Hound.
The weather today though was not supposed to be the best but having missed yesterdays fun I decided that the boat was going to have a run out and after catching some Mackie at the back of Douglas Head I headed out to a spot close to my Tope mark.
Fishing was good enough for this session giving me Whiting, Codling , Tub Gurnards, Red Gurnards, Dog Fish ( AAAGH) and Mackie. No records amongst this lot although I did have a Mackie of just over the 2lb mark.
The weather stayed good for the session and my face and back prove this , turning a nice Lobster red as I type.
here are a couple of piccys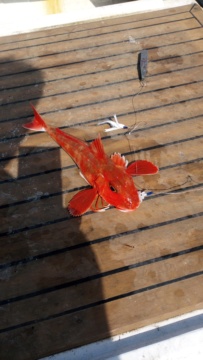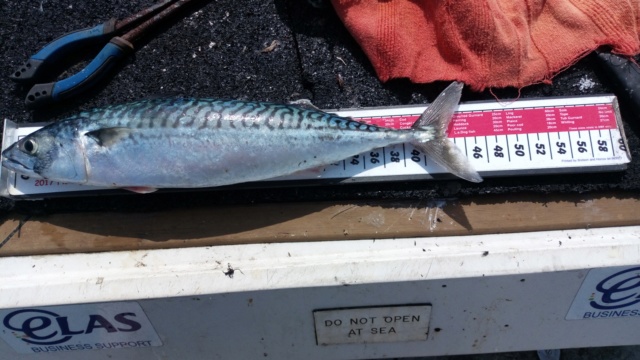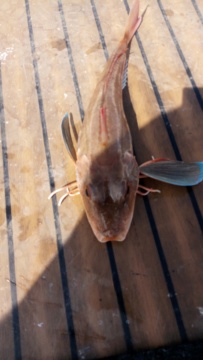 Jamie